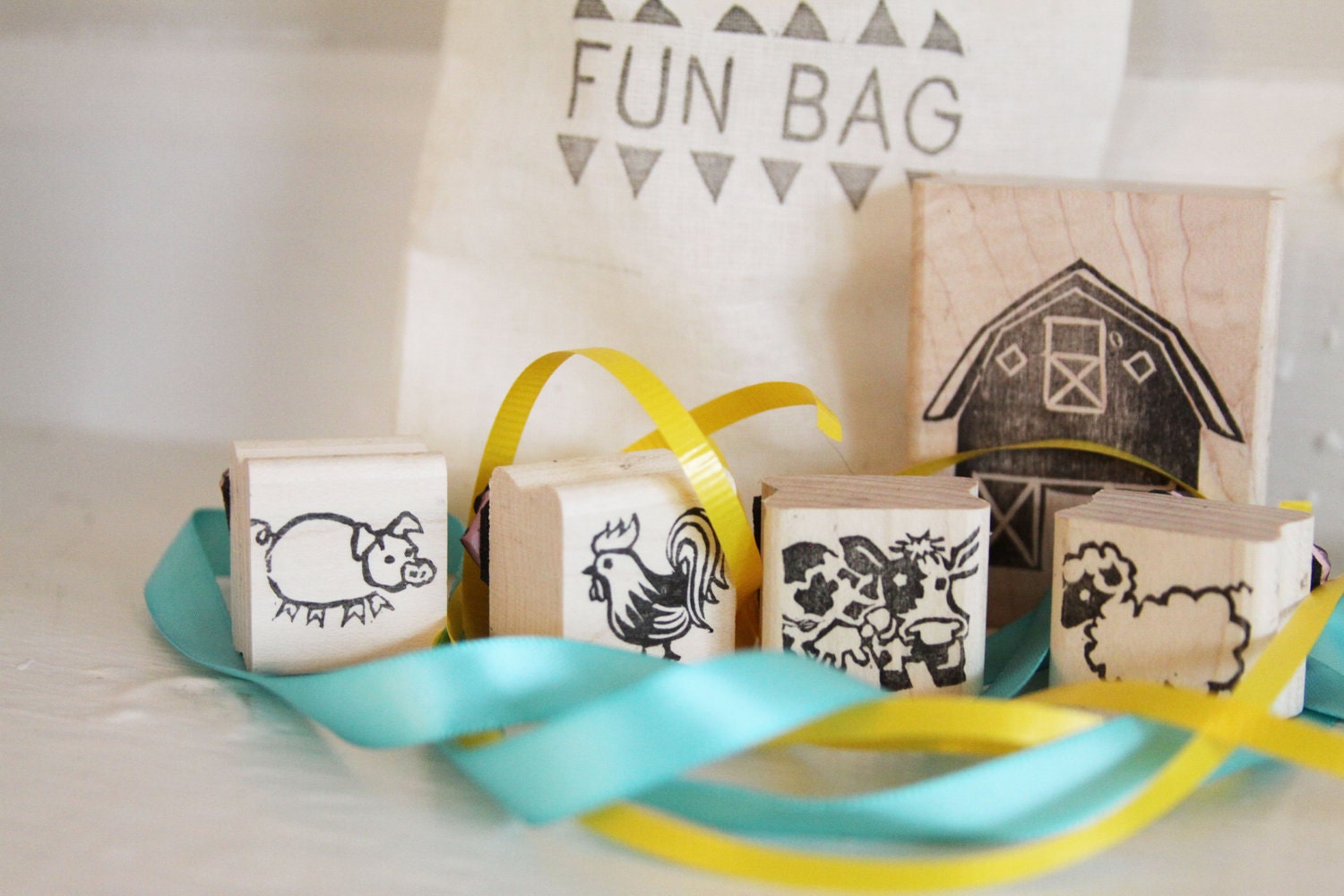 Native Bear farm animal stamps!
A little over a year ago, I got married in Atlanta and I soooo wish I knew about Wedding Day Hooray. I planned the wedding without a planner (hello, budget) and perused blogs for ideas on decor, flowers, vendors, etc. I love the look of DIY but work 2 jobs, was completely clueless on where to begin, and don't own a glue gun (you need that to craft, right?)....
Enter Wedding Day Hooray: a Pinterest meets Etsy store come-to-life! 40+ vendors in 10,000 square feet, sign me up! While family members kept trying to coerce me to the big-box Wedding Expo OTP, I had no interest in cookie-cutter, bow-filled wedding. For a non-convential bride looking for a more personalized wedding, this is where you want to be!
Here's what I'm most excited about (even though I'm hitched, I'm totally ready to shop):
Bookie Macarons, yum.
1. There's a RAFFLE: For under $5 bucks you can win a ton of goodies: TONS of awesome prizes, local paperie Native Bear, is doing
an awesome giveaway. wootwoot.
3.Bookie Macarons:
Have you tried Chef William Silbernagel's delicious confections? You don't have to be planning a wedding to enjoy these treats. Can't wait.
Hello! The Small Object
4.
The Small Object
: From wine stoppers to cake toppers, these carved wooden figures are adorable.
Miss Pickles Press
5. Miss Pickles Press: Aside from the totally cute name, this paper goods company does it all; invitations, toppers, cocktail stirrers. Super cute!